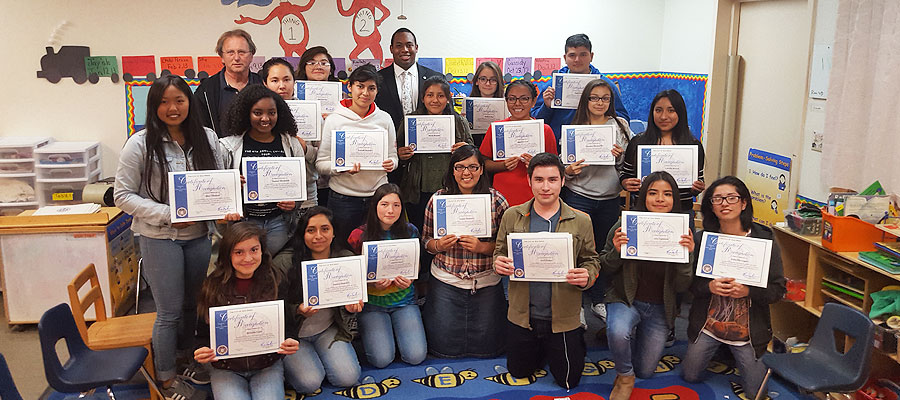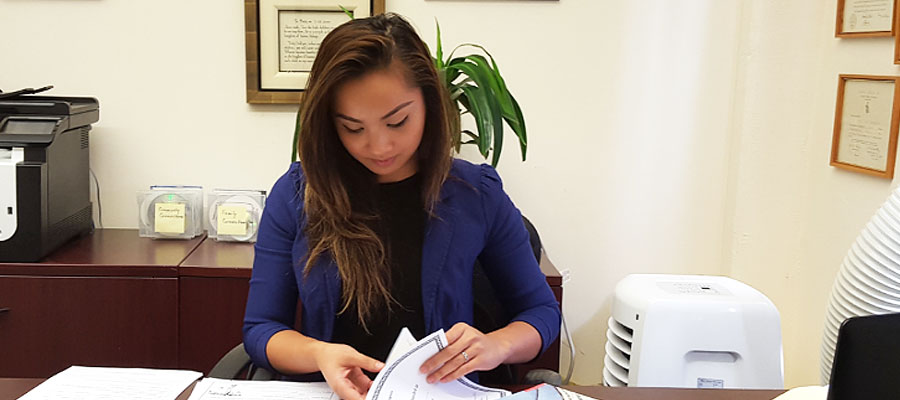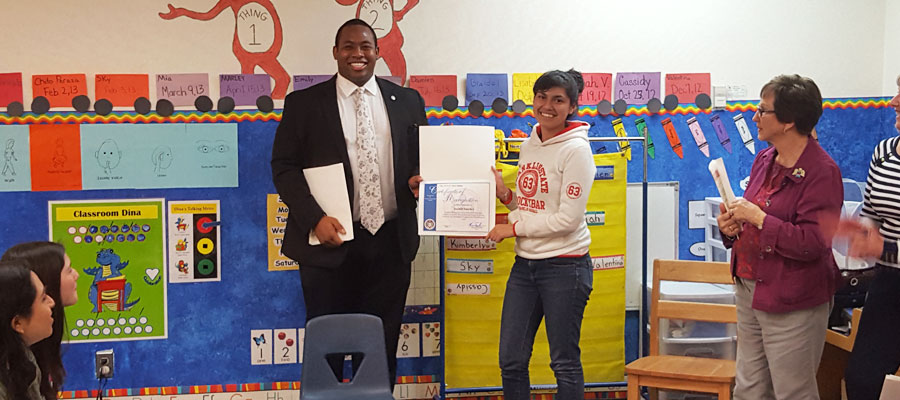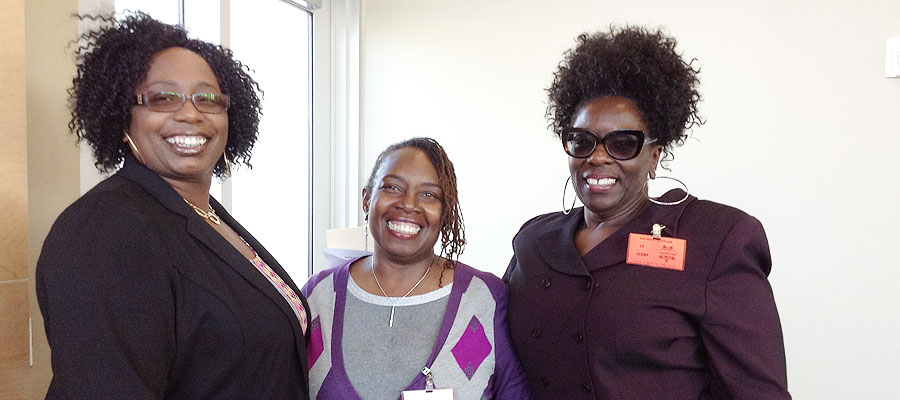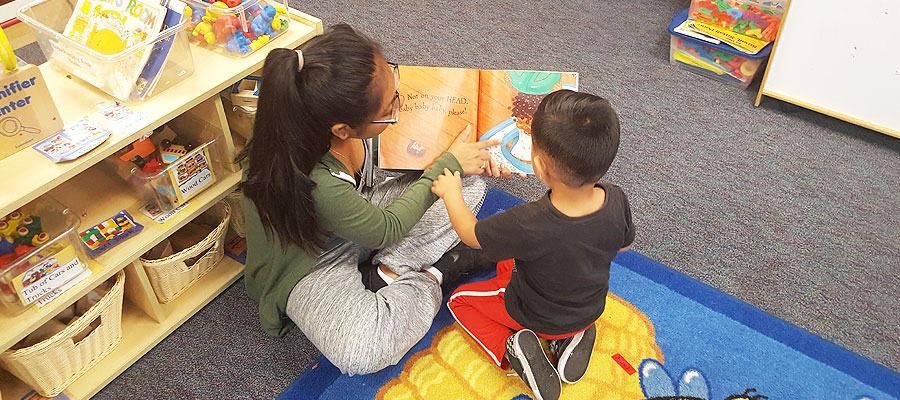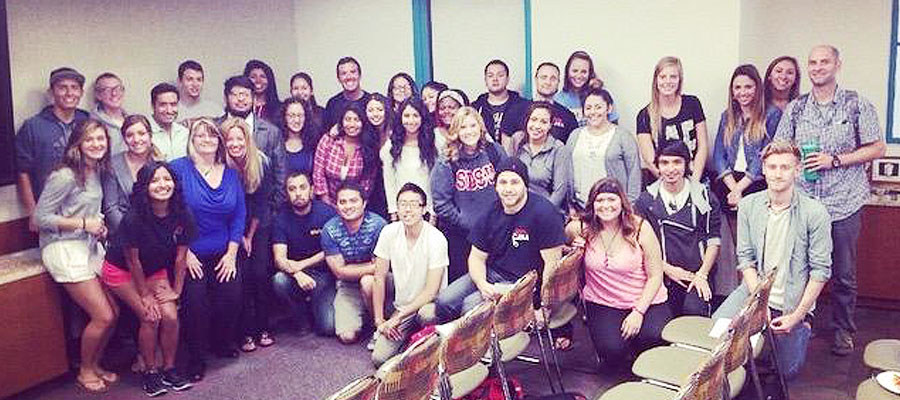 Volunteers make everything we do possible, so THANK YOU for taking the time learn more about Reading Legacies and the various ways you can make a real and lasting difference in the lives of young children! If you are interested in volunteering with Reading Legacies, please complete our short volunteer interest form. We are happy to answer your questions and guide you through the sign-up process.
We are looking for the following volunteer positions: (click to jump to a description)
Family Connections Workshop Facilitator
Do you have a passion for criminal justice? Are you interested in working with incarcerated parents? Join us as we connect incarcerated parents with their children by means of a storybook! You and one or two other volunteers will facilitate workshops within the correctional facilities where you will video tape each participant as they read aloud to their children, grandchildren, nieces or nephews. Plan on three of four hours per workshop you choose to facilitate (includes travel time). You will need a criminal background check and facility clearance for this opportunity, but don't worry — we'll guide you through the process!
Grandparent Storybooks Program Volunteer
Storybooks and grandparents—need we say more? Come and help us create a virtual grandparent's storybook time! You'll spend a couple hours a week videotaping seniors (many in low-income situations) as they read aloud to their grandchildren. Your time and efforts will allow these grandparents to give what is sure to be a cherished gift to their grandchildren!
Family Recovery Workshop Facilitator
Everyone needs hope, and when it comes to the role of Family Recovery Workshop Facilitator, hope comes in the form of a children's storybook, a video camera, and a couple of hours of your time! This is the perfect opportunity for individuals who have a heart for helping women and men who are recovering from addiction. A special focus of this program includes helping our veterans in recovery.
Youth Readers Program Partnership Coordinator
If you like children and smiling, this is the position for you! As a Partnership Coordinator you will support a great group of Youth Readers (high school student volunteers) as they read aloud to underserved children right in their own communities. Your weekly commitment will be just about 2 hours (travel time included).
Youth Readers Program Guest Reader
If you want to make a big impact in a little time, this is the opportunity for you! With a onetime commitment of less than two hours, you will experience the joy of reading aloud to little children and will provide real-life guidance and direction to Youth Readers (high school student volunteers) regarding your career, community service, and/or college experiences.
Book Selection Committee Member
Do you love to read? Do you have a background in children's literature or education? Help us choose quality children's books for inclusion in our themed monthly book list. You'll spend a few hours each month enjoying, reviewing, and recommending children's books from the comfort of your local library, book store, café, or favorite chair!
Event Planner
Do you make all the plans for your group of friends? Is hospitality your middle name? We would love to have you join us in planning events such as book drives, fund raisers, volunteer appreciation gatherings, and more. The nature of event planning lends itself to shorter term commitments, if that suits you best!
Office Support Volunteer
Do you have some free time during the week? Looking for something you can do this week and not next? Then office support may be just the opportunity for you! We often have scanning, data entry, phone calls, and other office-related tasks that we would love your help with. Like spare change, a few hours here and there really adds up!
What Our Volunteers Say
"I chose to volunteer with Reading Legacies because I wanted to be able to provide these individuals with an opportunity to stay engaged with their families through reading experiences. I believe reading is a big factor in the lives of children and young individuals which helps them stay connected on a personal and academic level. Reading Legacies has had such a huge impact on families and I want to continue providing my support to enhance the relationships amongst family members."
"When I learned of Reading Legacies' mission, I was very touched and immediately loved the program. Although I have never been incarcerated, I lived and understand the effects and cost of incarceration and separation from a loved one. I understand how it impacts the family, especially children. I wanted to be able to be a vehicle of support to anyone who is incarcerated by encouraging them to believe, their children and family members love them regardless of their present circumstance."
"To be honest at first I was a little leery to volunteer with inmates, but once I got started and saw how much they appreciated the program, our time, and the opportunity to do something for their children, it changed my whole perspective. Each time I volunteer I gain something a little different. Every inmate has her own story on how she got there and how anxious they are to get back to their families, especially the children in their lives. It warms my heart to know that I have had an impact on them through Reading Legacies. This program is awesome and I pray that it advances and continues for years to come!"
"I would like to thank the organization for inspiring me to work with Juveniles as career for my future. Reading Legacies is truly an amazing organization and I take pride in being a part of its mission."
"My experience at Reading Legacies was an unforgettable one. The kids are so rich in curiosity it was truly an adorable thing to witness first hand. I would turn down plans on Mondays with friends and say Mondays I read to little kids in a very proud tone. It felt nice being involved in the community because it kept me busy in a good way. It also felt nice to see the children get excited every time they saw me walk through the door. I would highly recommend this program to many other high schoolers with a lot of free time on their hands and since I am a junior in high school I will be returning to reading legacies next year with no doubt."
"The Reading Legacies program has allowed me to give back to the community as well as to connect emotionally with the children. I have felt extremely blessed to give children an early opportunity at reading. I feel accomplished at being able to develop their skills and potential and focus it on reading on another level. This opportunity gave me the ability to connect with my buddies and spend time on an activity that will have enormous impact in the future. The sense of satisfaction that comes from reading with children is greater than anything else."
"All of the knowledge and resources that I have encountered through working with this organization will be applied in my future work as a family life educator in various ways. Particularly through the inclusion of developmentally appropriate practices, I will be able to support families as they work to provide the best that they can for their children. I am truly grateful for the opportunity that I have been given to work with this organization in order to improve the lives of children and families in San Diego through education and support."