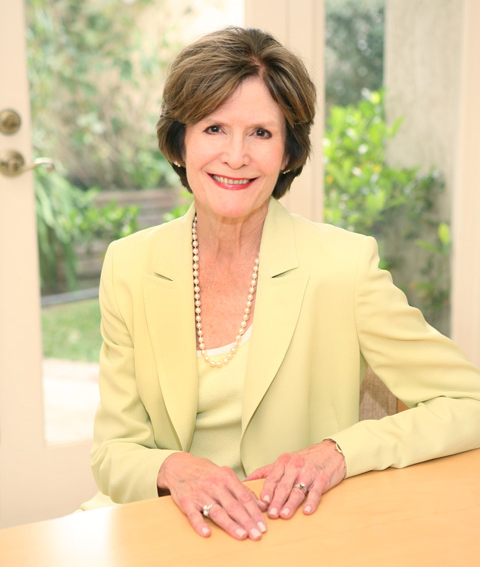 During the more than two decades of managing her first nonprofit organization, Founder Betty Mohlenbrock was able to witness the impact that reading aloud with young children has on people of all ages, not just the child or parents. Her findings, coupled with the personal belief that youth are a powerful and important resource for the future of society, led her to begin shaping the framework for programs that would positively impact all children and youth, especially those who are underserved.
We believe that children deserve to feel the security of caring adult relationships and develop a love of reading through the read-aloud experience and you deserve a chance to feel empowered by supporting children in your community. We value service to others as a powerful method for personal growth. We help reconnect families using the power of reading together so that children feel loved, setting them up for emotional, social, and educational success.
L'Oréal Paris Women of Worth 2018 Highlight: Betty Mohlenbrock
Julianne Moore Introducing Betty Mohlenbrock at 2018 Women of Worth Event
To carry on the legacy of Stephen R. Lewis, M.D.

A beloved and respected physician, and family friend. His life was an exemplary model of dedication to family and community, and a strong belief in providing a foundation for children and youth to be successful in life. To that end, our Board of Trustees has established the Stephen R. Lewis, M.D. Legacy Fund at the Jewish Community Foundation with the purpose of funding the leadership position of Reading Legacies, the Stephen R. Lewis, M.D. Presidential Chair.
Reading Legacies is working closely with his family to deliver programs with highest integrity that will fulfill his vision for children and youth. The Board is both grateful for and humbled by the generosity of so many of Steve's family and friends. Together, we are paying a high tribute to this wonderful man's life. In order to participate in this Legacy Fund, simply make note of this on your contribution. If you desire further information, please contact us.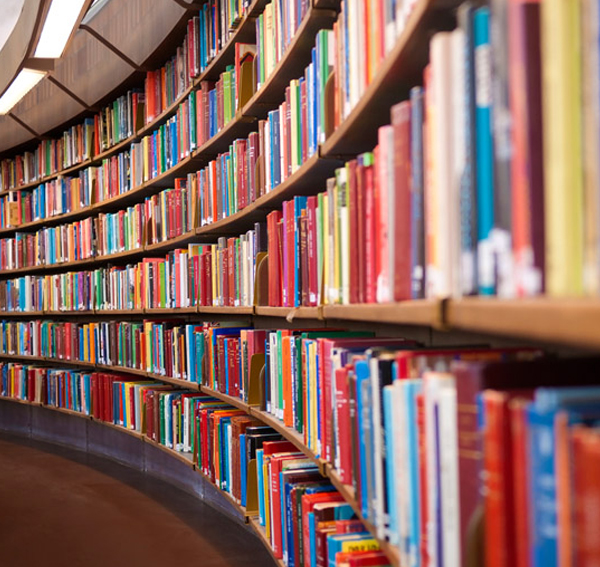 We Believe Children Deserve
To Be Read To On a Daily Basis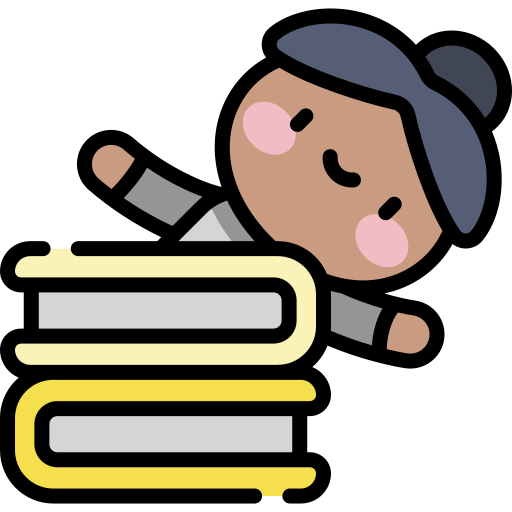 We've seen time and again how children develop a love for reading when loved ones take the time to sit down and share a story with them. Those special moments have the power to impact children for the rest of their lives.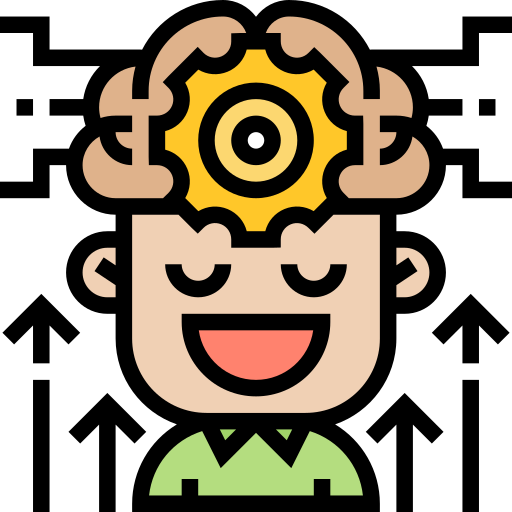 Reading to a child for just 5 minutes a day can dramatically increase their educational and emotional success as they grow. Bonding through reading not only helps children to feel supported and loved, but can can also increase rates of early childhood literacy.

We offer several opportunities for families learn new tools and techniques to instill the habit of reading aloud with children. You can get involved by volunteering with Reading Legacies to help us achieve this important goal.


"This is priceless. It touches my children, unlike other means. Anytime they pick up a book they will remember that I took the time to care enough to read to them, together. Please continue to bring our kids a smile."
Father reading to two sons and two daughters.
They have been apart for 4 years.
"Reading Legacies is a powerful force of good within our community. They help people to make positive change in their lives, and by doing so, impact future generations. It is a privilege to help support this worthwhile organization."
Kathy Padilla
Content Delivery Manager, Elsevier Inc.
"The McBeth Foundation acts from both the heart and the head. Reading Legacies has demonstrated that it's a good steward of donor money and there is an imminent need for your mission in our community and for the good work it provides to individuals and families. Our Foundation trusts your organization and respects the direct impact it has had on its constituents. The McBeth Foundation wishes to be associated with Reading Legacies and the emotional impact and personal connection it has established with those in need. Continued success in your endeavors."
Claudia Prescott
President, Dr. Seuss Foundation
"Ted and Audrey Geisel both supported ways to encourage literacy. Taking the time to read a story to a child at bedtime. Finding a way for a parent and child to share some time with each other. You at Reading Legacies are promoting that connection and we feel you are doing a wonderful job."
Norm Timmins
Grant Committee Member, McBeth Foundation
Trustees, Advisors and Staff
Board of Trustees and Officers
Board of Trustees and Officers
Betty J. Mohlenbrock, M.Ed.
Educator, Reading Specialist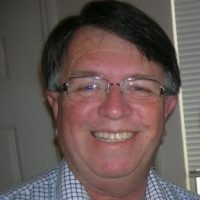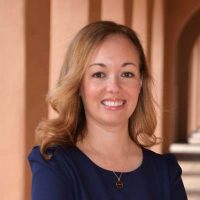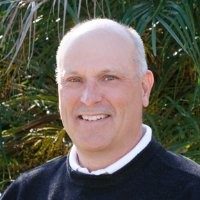 Chair, Vistage International
CEO/President/Veteran
Shore Solutions, Inc.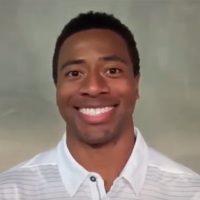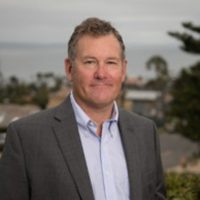 USN (Ret.) Adjunct Faculty
U.S. Naval War College & U.S.D.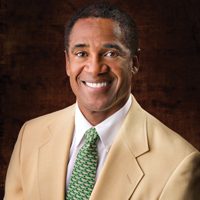 Pro Football Hall of Fame &
All NFL 100 Year Anniversary Team
Rhonda Su'esu'e-Hernandez, RCFE
Activity Directors of Greater San Diego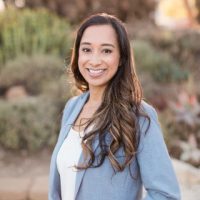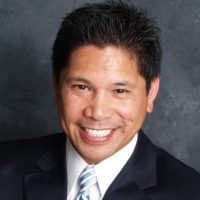 Rancho Santa Fe Insurance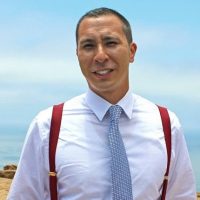 Business Development
ZUZA Marketing Asset Management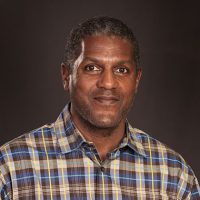 Wells Fargo, SVP & Division Mgr.
New Markets Lending/Investment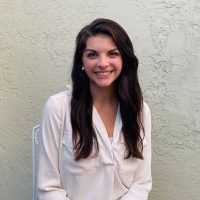 Volunteer Manager & Events Coordinator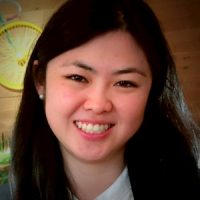 Office Manager & Program Assistant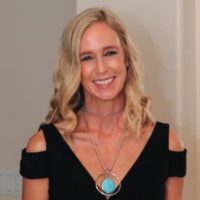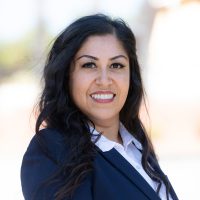 Family Outreach Coordinator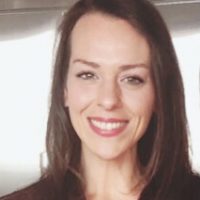 Program Developer & Marketing manager
Chief of Police (Ret.)
City of Chula Vista
Daniel M. Blumberg, Ph.D.
Clinical Psychologist, Associate Professor
Alliant International University
University of San Diego
Director, Character Development Center
Lecturer, SDSU School of Public Affairs
San Diego Co. Child Welfare Services Mgr. (Ret.)
Asst. Director, USD Maulvaney Center for Community, Awareness and Social Action
Sr. Director of Development
Sharp HealthCare Foundation
Associate Professor (Ret.)
Cal. State Univ. San Marcos
Adjunct Professor of Sociology
Point Loma Nazarene University
San Diego State University
Dept. of Child & Family Dev.
Vice President of Development
Helen Woodward Animal Center
Third Grade Teacher
San Diego Unified School Dist.
Ann Sasaki-Madigan, Ph.D.
Dep. Chief Probation Officer (Ret.)
San Diego County Probation Dept.
Quality Review Analyst
American Specialty Health, Inc.
President & CEO (Ret.)
San Diego Urban League
Partner (Ret.)
Latham & Watkins, LLP
Col. Marianne Waldrop, PhD
USMC Ret., Leadership Consultant
Campus Supervisor
Liberty Charter High School
Founding Trustee (Retired)
Legacy Fund Representative