Reading together strengthens relationships.
What's New with Reading Legacies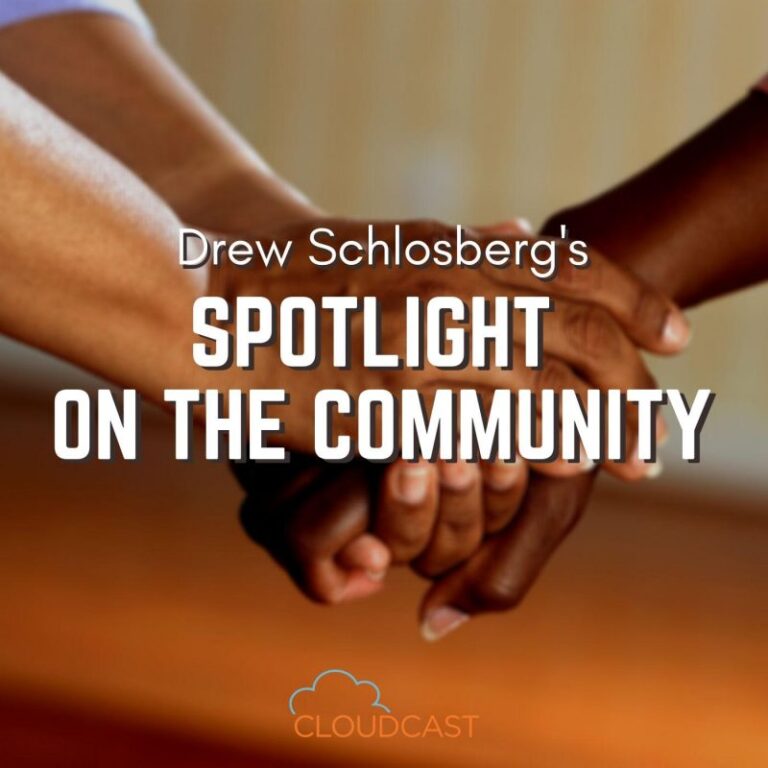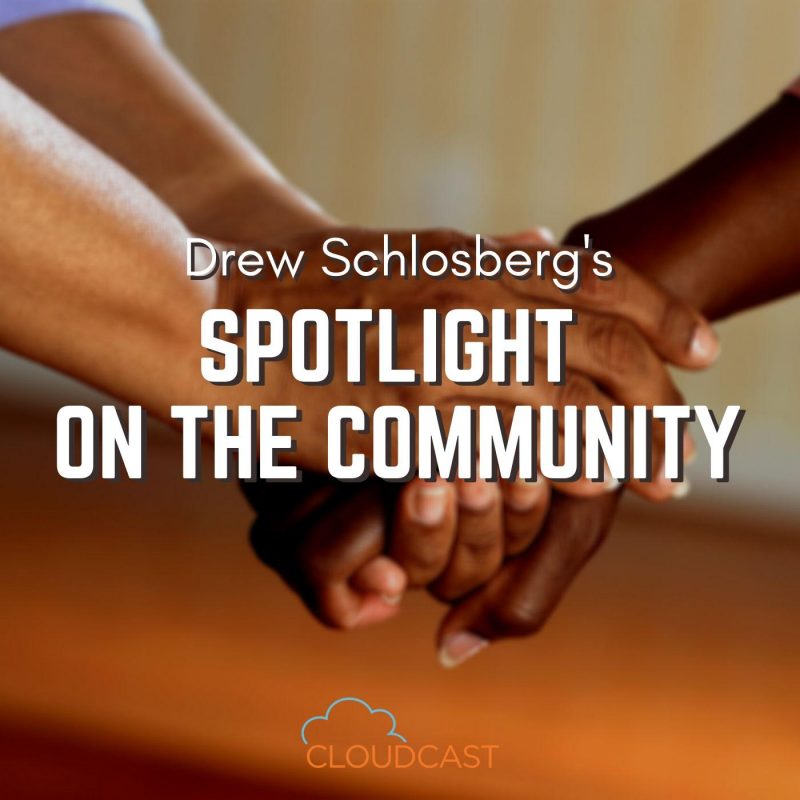 On December 6th, 2021, Betty was the featured guest on Drew Schlosberg's "Spotlight on the Community" podcast, where she had a chance to speak on
Read More »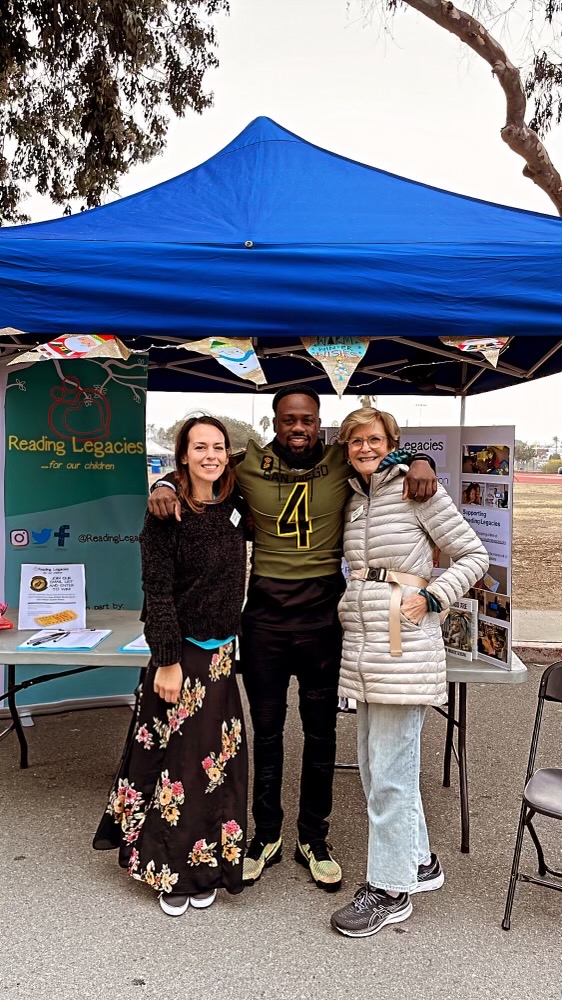 Our team had a spectacular afternoon at Naval Base San Diego's family holiday event! In partnership with the San Diego Strike Force, we had some
Read More »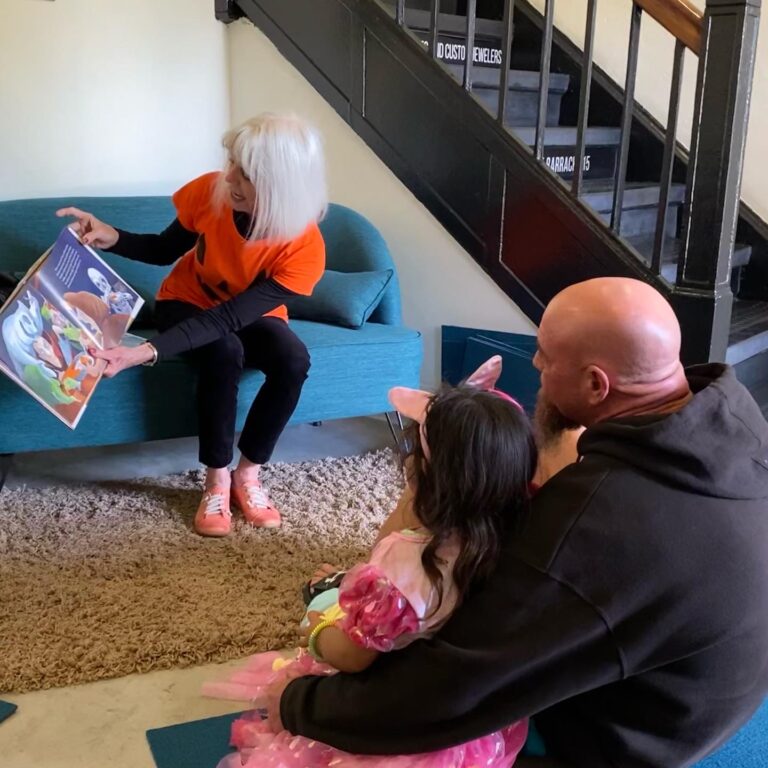 Happy Halloween from Reading Legacies! This year, we hosted "Spooky Storytime" outside the Reading Legacies Story Corner. Dozens of families and children all dressed in
Read More »
Our Mission
To facilitate supportive relationships for children through family and friends reading aloud with them. 
Our Vision
That all children will feel the security of caring adult relationships and develop a love of reading through the read-aloud experience.
Using reading as a way to say, "I love You"

Mother and Program Beneficiary
"My son was extremely proud of the book afterward, carrying it around with him everywhere. He then later decides to re-read the book to his baby brother!"
Father and Program Beneficiary
"This is priceless… It actually touches my children, unlike other means… Anytime they pick up a book they will remember that I took the time to care enough to read to them, together. Please continue to bring our kids a smile."
"Volunteering for Reading Legacies comes with an invisible badge of honor that I wear proudly on my heart, knowing that, through the book which an inmate reads and the video of him reading it, a bond with his child/ren is made and/or sustained."
To Positively Impact the Life Of A Child

Your contribution helps bring families together through the magic of reading. These experiences make an important difference in the lives of children.
Thanks to the generosity of our supporters, thousands of children are read to through our programs each year. All of our donors and volunteers receive our quarterly and annual reports to stay up-to-date on the impact they've made in the lives of children and families.