Family story hour with lauren freckles - june 17th, 2023
Our next Family Story Hour will be Saturday, June 17th from 11:00am – 12:00pm outside Barracks 15 at the North Promenade at Liberty Station.
We invite you to grab your picnic blankets and join us for an outdoor live reading of the Babbling Beth book series by local San Diego author, Lauren Freckles. Her books and other children's titles will be available for sale by the Joyride Bookshop. Enjoy the beautiful San Diego weather with a storytime, printed activity ideas for you and your child and a free book from Reading Legacies! Come join us for a fun and entertaining read aloud experience for all ages!
We hope to see you there!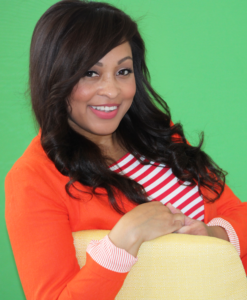 Lauren Freckles, Author of the Babbling Beth series