Reading Legacies Storytime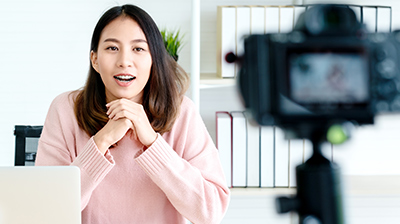 Volunteers make everything we do possible. On behalf of the children and families that will benefit from your involvement, THANK YOU for taking the time to learn more about Reading Legacies Storytime!
Mission: To engage community members while continuing to fulfill our mission by spreading the joy of story-time for children.
Vision: For community members to watch and enjoy the read-aloud videos, and feel encouraged to read books with their young children at home on a regular basis.
For more information on Reading Legacies Storytime, please visit our Facebook or Instagram page.