First Teachers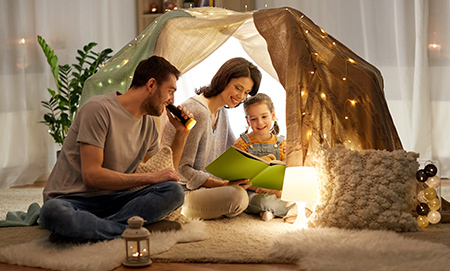 Empowering parents as their children's "first teachers" is a pillar of educational and emotional success. The First Teachers program includes a series of workshops that encourage parents to trust their instincts, gather resources, and read aloud regularly to prepare their children for success in school.
This program aims to engage parents in the development of their children through discussion and collaboration. Members of the Reading Legacies Board, Staff, community partners and parents regularly discuss personal and research-based insights on the benefits of reading aloud with children.
So far in 2020, we have had the opportunity to collaborate with upwards of 64 parents and families in the San Diego area through virtual workshops!